Schedule a Consultation
Revive Body MD offers Weight Loss, Wellness and CoolSculpting Consultations for women and men.
If you are concerned about your child's weight, programs are available to assist in adolescent weight loss.
Dr. Rita provides a comprehensive consultation and crafts a personalized treatment plan based on your goals and medical diagnosis.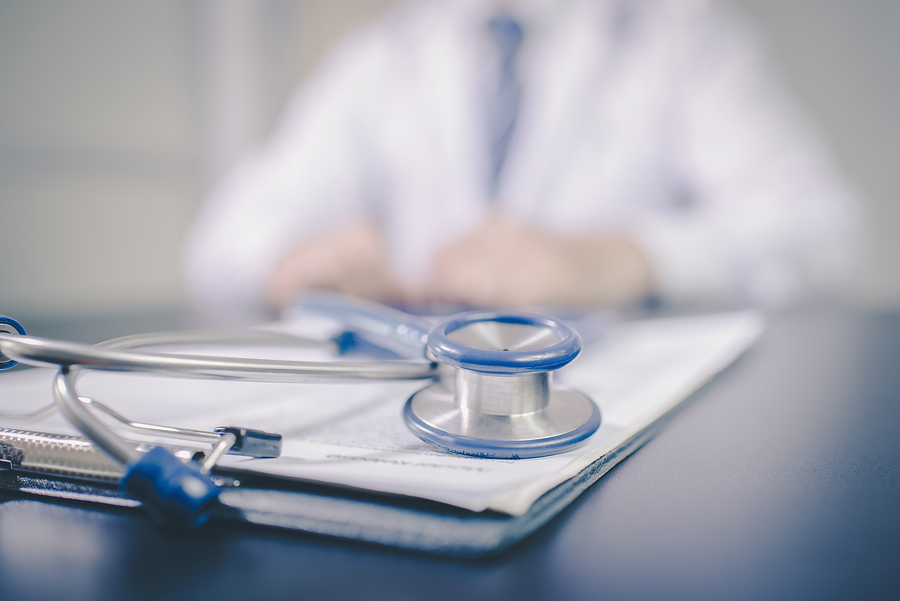 Free parking available behind the building. Entrance on 14th St.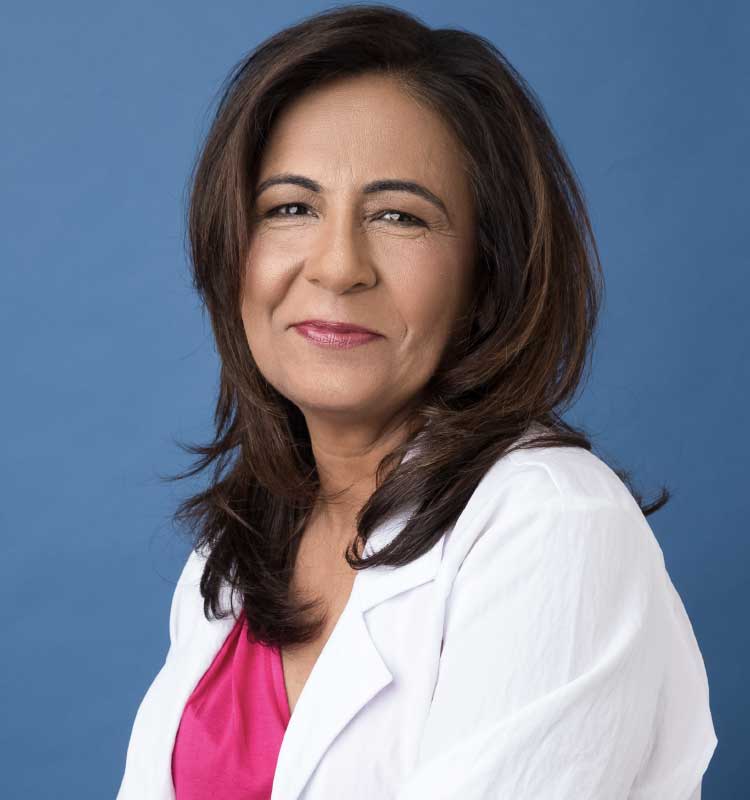 Dr. Rita Thakur
Dr. Rita Thakur received her M.D. at St. Louis University. Her holistic approach to health and wellness has granted her various awards and press as she continues to help patients in a personal and state-of-the-art manner.
For the last 15 years, Dr. Rita has helped thousands of patients in the San Francisco Bay Area lose weight efficiently and safely. Dr. Rita received her M.D. at St. Louis University in 1988 and then went on to complete her residency at a world-class institution, UCSF. Her expertise from pediatrics to internal medicine put her in a unique position to help treat people of all ages. Dr. Rita's success can partially be attributed to her extensive experience in the field, but primarily is the byproduct of her deep desire to help people achieve their goals, regain self-confidence and most importantly to live and maintain a healthy lifestyle.
Testimonials
Revive Body MD has been a great weight loss tool and resource tool for me. The doctor and staff have been so great. I have been a patient for 1 year and have lost 60 pounds going from a size 16 to a size 6 and i'm 5'8! I look great and feel great. I now have energy to play with my kids and my husband thinks i look wonderful! This has been a great jumpstart to a new way of healthy living which includes excercise and healthy eating

Malissa Cuevas
I am feeling great now that I have lost 30 lbs. I've also lost 6 inches around my waist. The physician and staff are very caring and thorough. I am highly impressed with their services.

DEBRA, AGE 32, WEIGHT LOSS PATIENT
We offer Weight Loss Programs, Diet Programs, HCG and CoolSculpting to patients in San Jose CA, Milpitas CA, Fremont CA, Sunnyvale CA, Pleasanton CA, Redwood City CA, Mountain View CA, Hayward CA, Union City CA, Palo Alto CA, San Mateo CA, Santa Clara CA