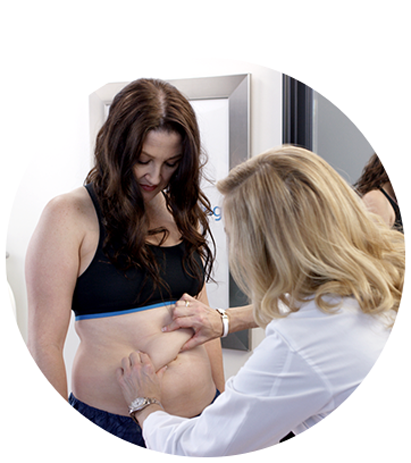 How Does it Work?
Choose an area that's stubborn to diet and exercise.
CoolSculpting applicators are placed on your desired area.
In as little as 35 minutes, your fat is permanently destroyed, without any harm to your skin
Results may begin to show in as little as 4 weeks.
Millions of People Love CoolSculpting
5,000,000
Coolsculpting treatments Performed Worldwide
2
Number of CoolSculpting Machines at Desert Med Aesthetics
Amazing Transformations from Desert Med Aesthetics
Before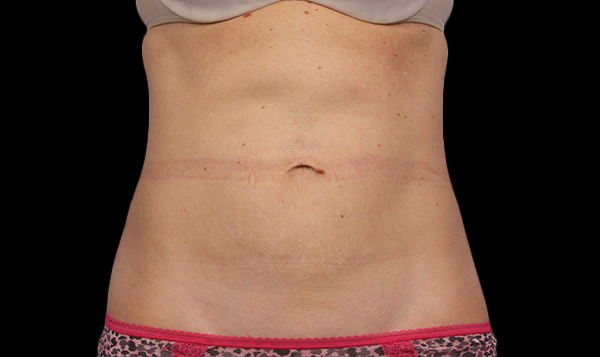 After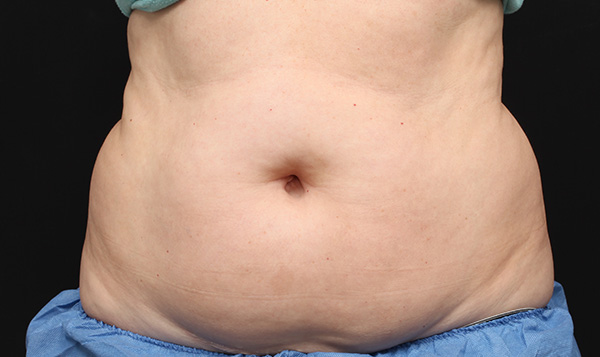 Before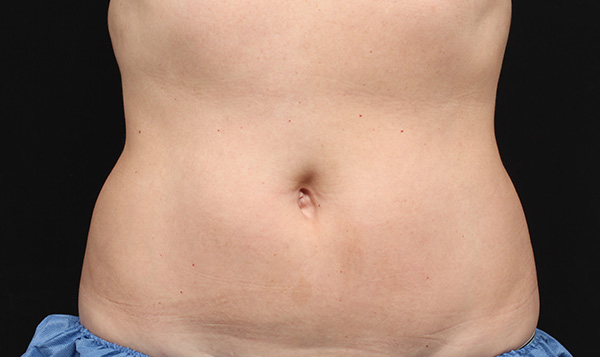 After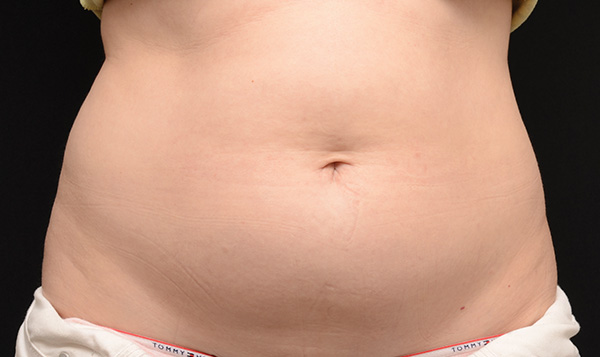 Before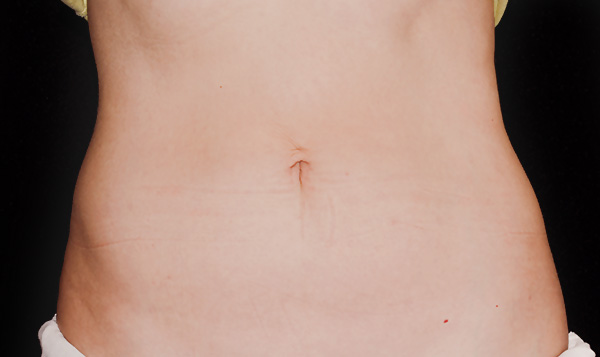 After
Before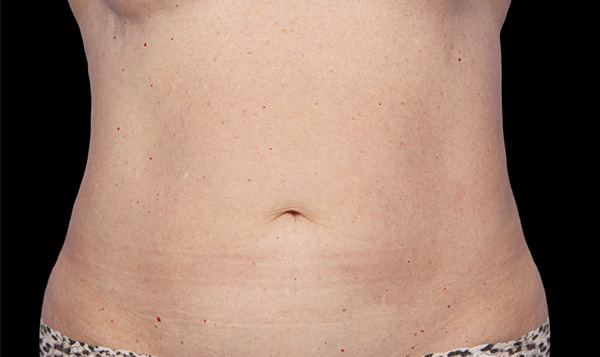 After
Before and after One Treatment of 8 Areas to the Abdomen and Love Handles CoolSculpting. Treatment performed by Desert Med Aesthetic
Limited Time Offer
25% OFF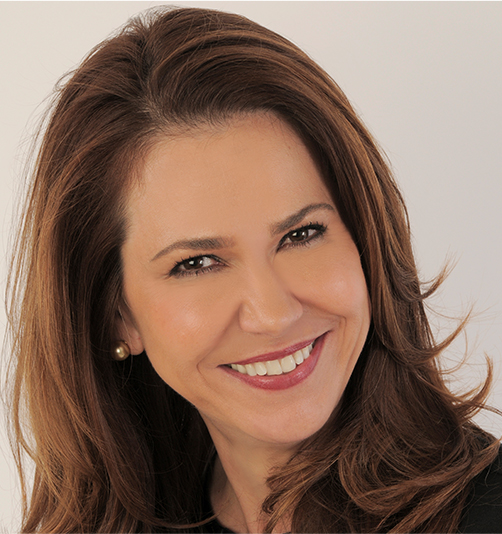 Doriana Cosgrove, M.D. is the owner and director of Desert Med Aesthetics.
She is Board certified in Aesthetic Medicine by the American Academy of Aesthetic Medicine. Dr. Cosgrove founded DMA in 2004 in order to integrate her knowledge of anesthesia with skin care procedures. Now, Dr. Cosgrove concentrates on providing the highest quality results and the most pleasant experiences available for her patients.
Completed an internship in General Surgery at University of Southern California (USC)
Completed a residency in Anesthesiology at Loma Linda University
Board Certified in Anesthesiology
Member of the American Society for Laser Medicine and Surgery (ASLMS)
Practiced at Desert Regional Medical Center in Palm Springs for 16 years
A Team of Dedicated Professionals For You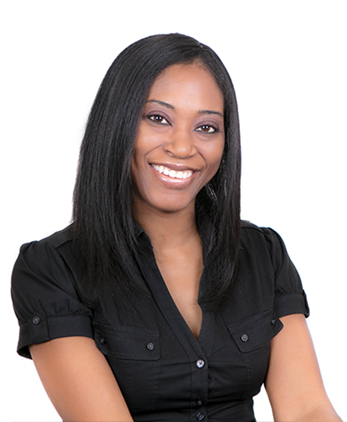 LaRue
La' Rue Abram, Patient Care Coordinator has been in the cosmetic medical surgery field for over 15 years. Working mainly in cosmetic surgery offices but also has worked in a hospital setting.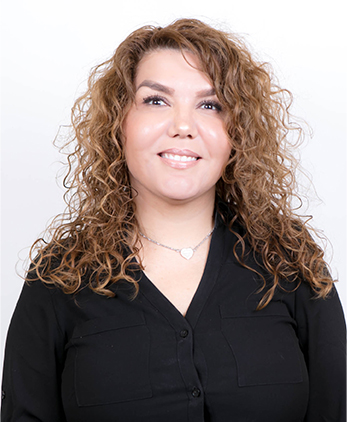 Renee
Renee, has been with practice for over 10 years, has and expertise in Cosmetic medicine and Medical massage. Clients are fully satisfied with her services.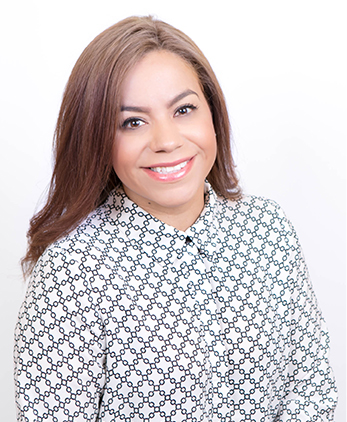 YARDENA TREVINO
Yardena Trevino, was raised in the Coachella Valley, has an extensive background and expertise with Dermatology and Cosmetic medicine for over seven years.
Get on the "List"
Stay in touch for our special events & promotions